2022-2023
Member Satsang Classes
Now Open For Registration
An ECK Satsang class is a gathering of ECK members who choose to come together once or twice a month to further their spiritual understanding through study of the ECK discourses.
Harold Klemp
The Spiritual Leader of Eckankar
"As Soul—a divine spark of God—you are the eternal dreamer. You are the creator of your own worlds. You gain lessons in life and in your dreams. Each moment is an opportunity to gain trust in the Divine and faith in your own abilities."
—Harold Klemp

Eckankar always has a living Master, who is given respect but not worship. There are also other ECK spiritual masters. Have you been visited by one of these Spiritual Travelers? Learn more about ECK Masters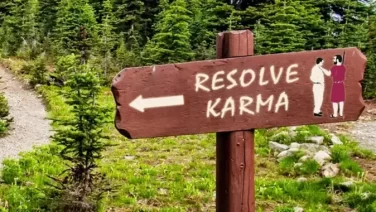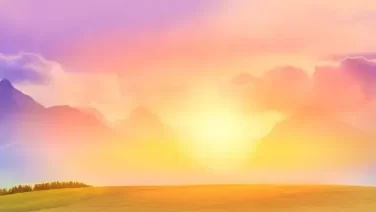 7100 W. Mississippi Avenue, Lakewood CO 80226
20105 Mainstreet, Parker, Colorado
470 S Martin St, Longmont, Colorado
7100 W. Mississippi Avenue, Lakewood CO 80226
335 Pearl St, Boulder, CO 80302
7100 W. Mississippi Avenue, Lakewood CO 80226
Make This Lifetime Count
There is more to life
than what you see.
You are Soul – unique and eternal.
Through the ECK teachings, you can unlock the hidden meaning of your Dreams, learn about your Past Lives, and consciously move beyond your physical body through Soul Travel.
Your life can be a spiritual adventure!

Subscribe Today!
Sign up to receive your local Public Newsletter!
Get all the latest news and events from around the state.
(Member Newsletter Subscriptions Are Available In The Members Area)
ECK Soul Adventure
eBooklets
Each dynamic eBooklet in this series offers a quick tour of a key facet of spiritual living.
These short mobile-friendly PDFs cover a wide range of spiritual interests and needs. A delight to the eye and uplifting to every heart.
Spiritual Connection & Conversation
These groups are open to everyone. Share or listen to spiritual experiences and insights.
Join Us On Meetup®
Join Us For Spiritual Discovery
Raise your spiritual IQ! Learn about past lives, dreams, and out-of-body experiences.
Listen Now!
Inspiration For Your Spiritual Journey
Engaging articles and stories from around the world. Get a spiritual boost for your journey.
Check out the ECK blog!
HU is the Sound behind all sounds
This sound has been used for thousands of years as a prayer and sacred chant to attune oneself to the presence of God.
Learn About HU
Request Free Books
The free-book offer includes two titles:
ECKANKAR—Ancient Wisdom for Today and Is Life a Random Walk?
Get Your ECK Books!
In-depth Information About Eckankar
Official Main Site of Eckankar
Eckankar Facebook Page
ECK Book Store