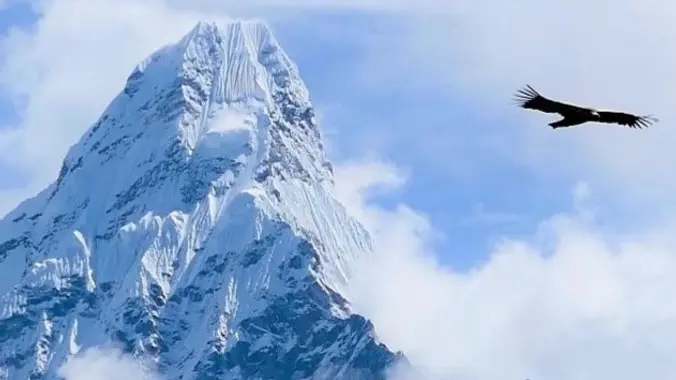 Ancient Wisdom for Today
In Person Spiritual Discussion
Do you have natural talents and wonder where they came from?
Can Understanding your dreams enhance your spiritual growth?
Have you had a profound out-of-body experience that revealed higher dimensions of existence, truth, and divine love?
Join us for a discussion of how past lives, dreams, and soul travel help you find God.