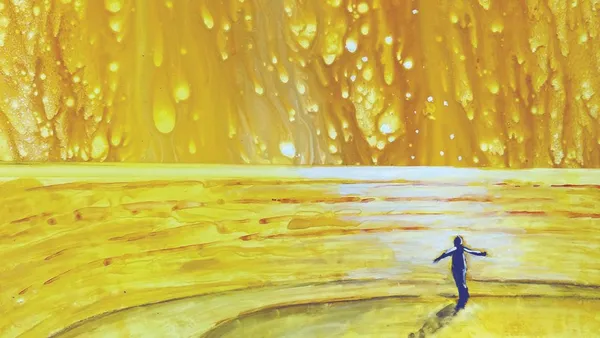 Awaken to Higher Consciousness, Love, Creativity, Healing, and Awareness
In Person Discussion
Learn to communicate with the most sacred part of yourself.
In this event, you will have the opportunity to experience some of the many benefits of chanting the sacred word, HU:
Inner peace and calm

Divine love

Expanded awareness

Spiritual self-discovery and growth

Healing of the heart
Singing HU acts as a tuning fork, aligning Soul to higher states of love, creativity, healing, and awareness. When sung or chanted with an open heart, it opens the lines of communication to the most sacred part of yourself.
The Meetup will include singing HU for 15 to 20 minutes, a few minutes of quiet contemplation, and casual conversation with others of like heart.
This event is sponsored by Eckankar as a community service and is free of charge. Find out more about HU at What is HU? | HU is the Sound of Soul | ECKANKAR.