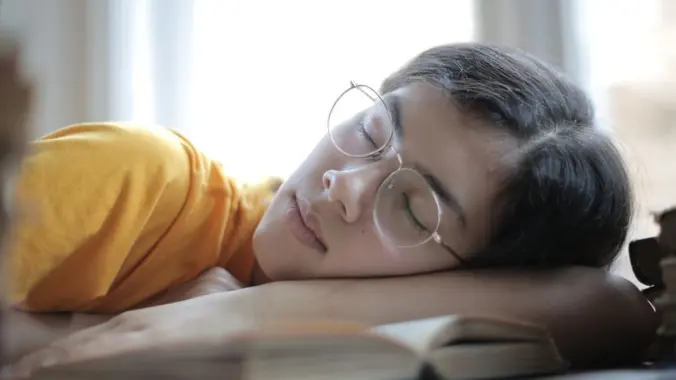 Spiritual Guidance and Dreams
ECK Light and Sound Service – In Person & Online
Would you like help remembering and interpreting your dreams?
Are you looking for practical help in everyday life?
Would you like to boost your spiritual growth?
If you answered yes to any of these questions, this service is for you. Spiritual guidance can come as a dream, a nudge, a vision, or a quiet voice within you. You will learn new ways to connect with the ever-present guidance of the Holy Spirit and create the life of your dreams.
Harold Klemp says in his book Eck Wisdom on Dreams, " Dreams touch every level of our life. They may let us glimpse the future, or give suggestions for healing, or share insights into our relationships. Above all, they can and will steer us more directly toward God."
You will hear inspiring spiritual stories, experience the HU chant, a love song to God, and be able to speak with other like-hearted spiritual seekers in a low-key, no pressure setting. Please come and explore your own answers with open hearts, eyes and ears.
Welcome to All.
The ECK Light & Sound Service will be held in person at the ECK Temple of Colorado, 7100 West Mississippi Avenue in Lakewood Colorado and will be broadcast live simultaneously on Zoom. Please RSVP to get the Zoom link.
This event, sponsored by Eckankar as a community service, is a spiritual resource for people of all faiths and beliefs. Eckankar is the Path of Spiritual Freedom. It is an individual, creative practice to experience and explore our own unique relationship with the Divine.