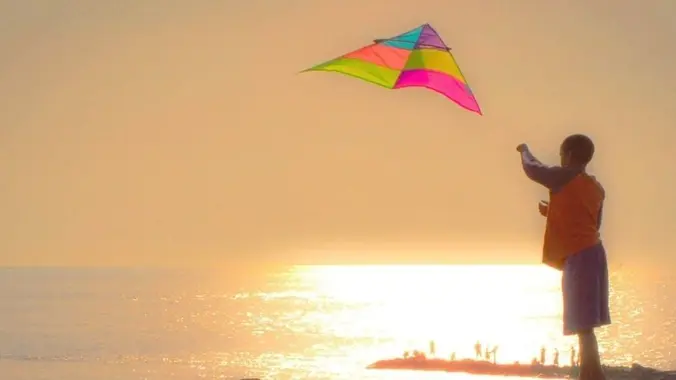 ECK Light and Sound Service – In Person & Online
The Art of Spiritual Surrender
Are you looking for help surrendering to the Divine?
Do you have difficulty trusting Spirit to have your best interest at heart?
When faced with a challenge, do you often wonder when to let go and let God?
If you answered yes to any of these questions, this ECK Light and Sound Service will help you see the balance between self-will and surrender and to learn to trust the blessings that come from spiritual surrender. You will hear inspiring spiritual stories, experience the HU chant, a love song to God, and be able to speak with other like-hearted spiritual seekers in a low-key, no pressure setting.
Harold Klemp writes in his book Wisdom of the Heart, Book 3:
"Yes, we surely must do all in our power to manage or solve the puzzles of health, relationships, and the like to the best of our ability. But when progress stops or even goes into reverse, mocking our abilities to fix them, the next step is to hand over the whole dish of spaghetti to Spirit. That is spiritual surrender."
Welcome to All. Please come and explore your own answers with open hearts, eyes and ears.
This event, sponsored by Eckankar as a community service, is a spiritual resource for people of all faiths and beliefs. Eckankar is the Path of Spiritual Freedom. It is an individual, creative practice to experience and explore our own unique relationship with the Divine.
For those who cannot attend in person, you are welcome to attend online.
To get the Zoom login information, just fill out the form below. Hope to see you there!