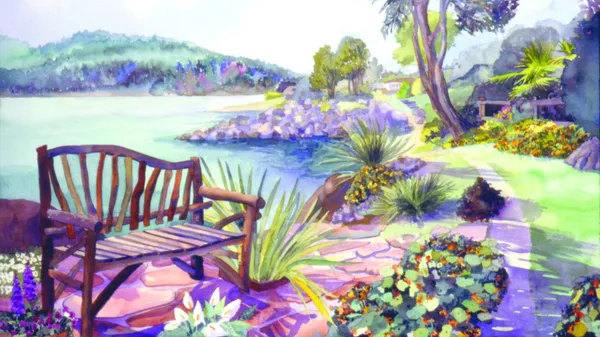 Everyday Spirituality
In Person Discussion
Bringing spirituality into our daily lives isn't hard. In fact, there are many simple, meaningful practices we can adopt to bring more joy, love, wisdom, and freedom into our lives.
Join other spiritual adventurers at the Hilton Garden Inn as we dive deep into this topic. We'll share stories and insights, give tips and techniques, ask questions and offer suggestions.
"Soul's desire is conscious evolution. Life always takes us forward if we will go." —Harold Klemp, The Spiritual life, p. 12
Look for us in the hotel lobby with the Meetup sign. We are often seated in the back of the room.