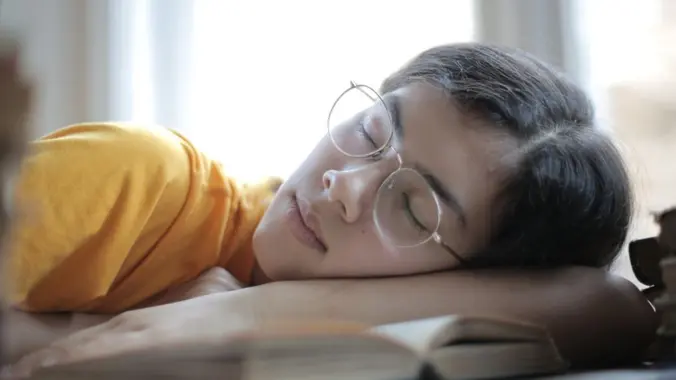 'Gaining Insights through Spiritual Dream Exploration'
Online Discussion
Would you like to know how remembering your dreams can help you?

Are you interested in tools to remember and interpret your dreams?

Would you like to understand how dreams can enhance your spiritual growth?
If you answered yes to any of these questions, then this Meetup is for you. We will discuss ways to remember and interpret your dreams and try a couple techniques to help you understand what is happening in your own inner worlds. Our goal is that each person will see the value of exploring dream worlds to gain spiritual insights.

Harold Klemp says in his book, ECK Wisdom on Dreams, p.1,

"Why do we dream? Why is it important to dream? Because dreaming comes from the creative imagination, which is God's gift to you and me. It is the nature of immortal Soul to dream. This is why your dreams, both in everyday life and while asleep are so important."
This event, sponsored by Eckankar as a community service, is a spiritual resource for people of all faiths and beliefs. Eckankar is the Path of Spiritual Freedom. It is an individual, creative practice to experience and explore our own unique relationship with the Divine.