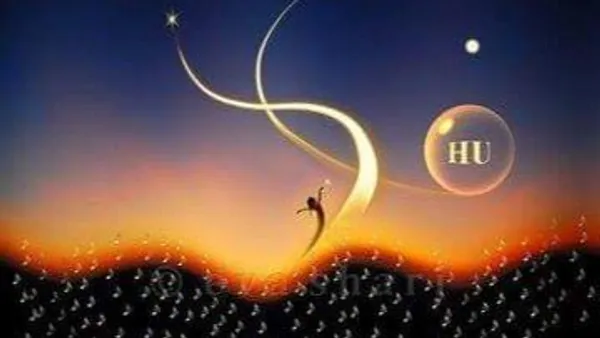 'How to Enliven Every Aspect of Your Life: Access the God Current with HU'
In Person Discussion
I have been singing HU, an ancient mantra and sacred sound for over 40 years. Singing HU has helped change my awareness, acting as a tuning fork, aligning me as Soul, with unconditional love, creativity, healing, and expanded awareness.
HU is an ancient name for God, a carrier of love between Soul and God. It has been sung for thousands of years, and in many places, for spiritual unfoldment. It can uplift people of any religion, culture, or walk of life.
The following quote illustrates my own experience:
"When you sing HU, you are spiritualizing your attention. You are saying, "I am putting all my attention, heart, and Soul upon the highest good I can imagine." From The Sound of Soul by Harold Klemp, p. 39
During this event, you will have the opportunity to experience some of the benefits of singing HU: inner peace and calm, expanded awareness, alignment with your true purpose, and healing of the heart. To learn more about HU, you can read more at www.hearhu.org.
The event includes singing HU for 15-20 minutes, a few minutes of quiet contemplation, followed by a spiritual conversation with others of like heart. Our discussions are free and open to people of all faiths and beliefs – friends, and family. It will be held at the Pagosa Lakes Clubhouse, 230-A Port Ave, Pagosa Springs, on Sunday, March 12th, and begins at 1:00P.
COVID-19 Safety Measures
**Since contracting COVID-19 may still be possible, please take the health steps you consider best. It is appreciated that by attending you are taking responsibility for your own health.