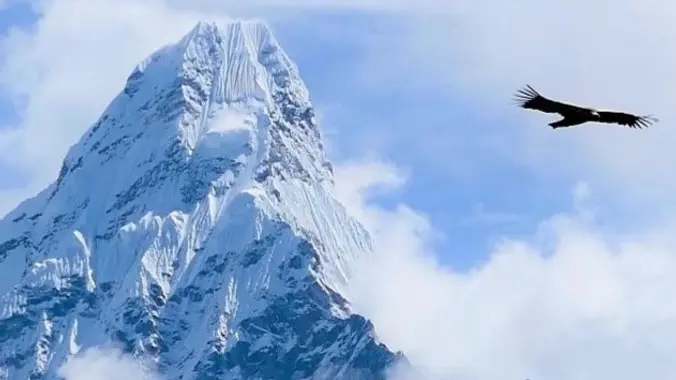 Soul Travel
Anyone Can
Explore the God Worlds within you.
A close cousin to dreaming, Soul Travel is a natural ability.
Soul Travel is a spiritual practice that enables you to explore the vast inner worlds of your own being whenever and wherever you like.
"In the simplest terms, Soul Travel is an individual moving closer to the heart of God."

― Harold Klemp, Spiritual Experiences Guidebook, p. 21
————
References:
Online:
To learn more about 'Soul Travel' visit: Experience Soul Travel
Book:
Past Lives, Dreams, and Soul Travel
by Harold Klemp
Hundreds of pages of explanations, stories, and spiritual exercises!
————
Web page for this SEGAMeetup:
————
The next SEGAM Zoom video | conference call Meetup will be on Wednesday, October 4th at 7:00 p.m. We will discuss 'Spiritual Experiences'.
————
Event Presented by
COVID-19 Safety Measures
**Since contracting COVID-19 may still be possible, please take the health steps you consider best. It is appreciated that by attending you are taking responsibility for your own health.