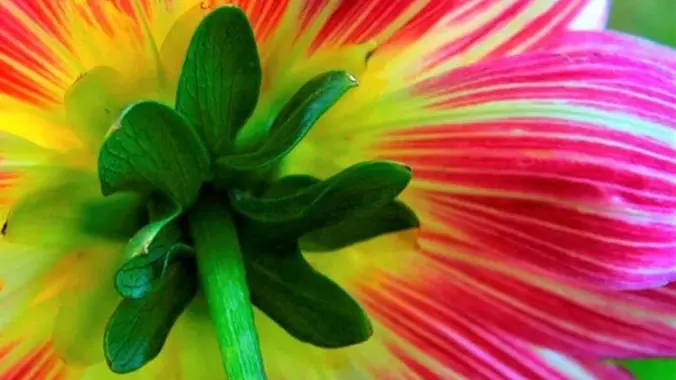 In Person & OnLine –
ECK Light and Sound Service
Is This a Gift from God?
Do you want to better recognize the gifts from spirit in your daily life?
Would you like to be a clearer channel of love to others?
If you answered yes to either question, this ECK Light and Sound Service will help you see the gifts that surround you and how to shine your unique light of love every day. You will hear inspiring spiritual stories, experience the HU Chant, a love song to God, and be able to speak with other like-hearted spiritual seekers in a low-key, no pressure setting.
Harold Klemp writes in his book How to Survive Spiritually in Our Times:
A gift of love takes the awareness to see it, to recognize it. These gifts of the Holy Spirit are around you every day. In fact, you are sitting in the middle of thousands of gifts of love at this moment. You are a gift to others you meet, but only if you act in the spirit of light and truth. Act in the highest interest.
Welcome to All. Please come and explore your own answers with open hearts, eyes and ears.
This Meetup group, sponsored by Eckankar as a community service, is a spiritual resource for people of all faiths and beliefs. Eckankar is the Path of Spiritual Freedom. It is an individual, creative practice to experience and explore our own unique relationship with the Divine.
For those who cannot attend in person, you are welcome to attend online.  To get the Zoom login information, just fill out the form below. Hope to see you there!

COVID-19 Safety Measures
***We are following the current Jefferson County guidelines for all in person events at the Colorado ECK Temple in Lakewood, CO. Since contracting COVID-19 may still be possible, please take the health steps you consider best. It is appreciated that by attending you are taking responsibility for your own health.