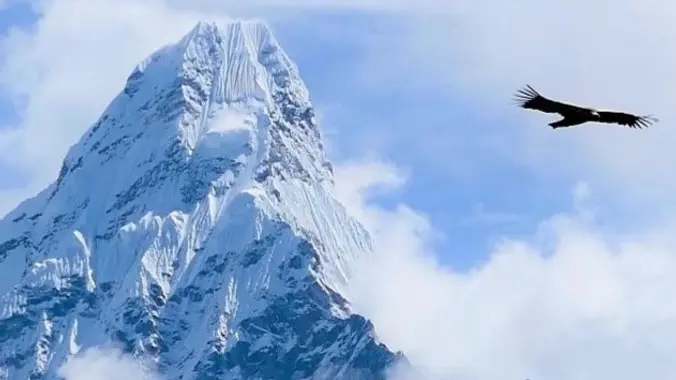 Pagosa Springs – IN PERSON Meetup
Spiritual Freedom
Spiritual freedom means to be freed from whatever is causing us problems. You came into this life to spread your wings and live in freedom – heart, mind, and soul!
Are you ready to accept the freedom of a new state of consciousness? And a renewed sense of joy and love for life?
Open your wings and prepare for flight!
Come to share your thoughts, experiences, and questions about 'Spiritual Freedom' in this open discussion; explore with others who have similar spiritual interests.
"The ultimate state of spiritual freedom brings wisdom, love, and spiritual power. But there are stages in between. We expand or unfold from no freedom into a greater state of spiritual freedom." Harold Klemp – ECK WISDOM on Spiritual Freedom – pg. 6.
Event Presented by ECKANKAR
COVID-19 Safety Measures
**Per Jefferson County requirements, face masks are required in all public indoor spaces for anyone over the age of 3 with the exception of individuals leading a religious service as long as they maintain a twelve-foot distance. At our in-person events, Colorado Satsang Society will require face masks to be worn. Since contracting COVID-19 may still be possible, please take the health steps you consider best. It's appreciated that by attending you are taking responsibility for your own health.