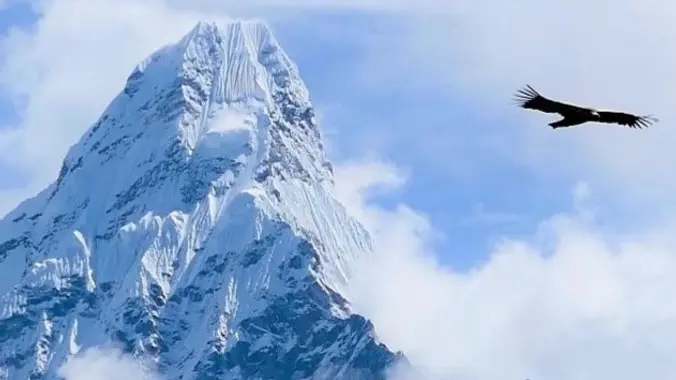 'Living Your Life's Purpose'
ECK Light and Sound Service – In Person & Online
Would you like to know your spiritual purpose for this lifetime?
Are you interested in fulfilling your destiny?
Do you know that you are a spiritual master in the making?
If you answered yes to any of these questions, this service is for you. You will gain a deeper understanding of your purpose in this world and how to fulfill it.
Harold Klemp says in his book The Golden Heart, p. 88:
"The purpose of life is to give Soul – and that means you – an education so that It can become a Co-worker with God. Whether you like it or not, no matter how you resist, your destiny is to someday be one of the exalted ones, a Master in your own right. Some of you have already done your kicking and screaming in other lifetimes. All you need to do this time is pick up where you left off before, and your path will be very quick and smooth."
You will hear inspiring spiritual stories, experience the HU chant, a love song to God, and be able to speak with other like-hearted spiritual seekers in a low-key, no pressure setting. Please come and explore your own answers with open hearts, eyes and ears.
Welcome to All.
The ECK Light & Sound Service will be held in person at the ECK Temple of Colorado, 7100 West Mississippi Avenue in Lakewood Colorado and will be broadcast live simultaneously on Zoom. Please RSVP to get the Zoom link.
This event, sponsored by Eckankar as a community service, is a spiritual resource for people of all faiths and beliefs. Eckankar is the Path of Spiritual Freedom. It is an individual, creative practice to experience and explore our own unique relationship with the Divine.
For those who cannot attend in person, you are welcome to attend online.
Please register to get the Zoom login information. Hope to see you there!