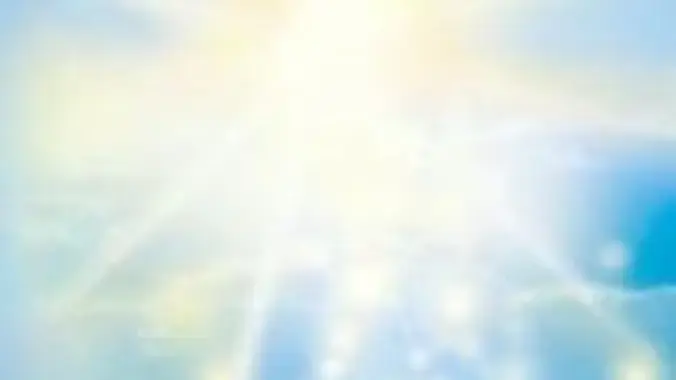 Meetup – In Person
'Conquering Fear'
Would you like to face the world with more love and less fear?
Harold Klemp says in his book "ECK Wisdom on Conquering Fear"

"When fear is the dominant player in your life, it steals the joy and freedom of living."
Come and join other spiritual seekers as we explore conquering fear from a higher perspective. What if the antidote to fear lay within easy distance? Would you reach for it often?
Are you interested in techniques to help you move beyond your fears and create your life from a place of courage and wisdom?
In this discussion we will take a look at the keys to overcoming fear. The discussion will be based on the book by Harold Klemp titled "ECK Wisdom on Conquering Fear." This book will be given as a gift to all new attendees.
All are welcome.
These events are sponsored by ECKANKAR, the Path of Spiritual Freedom, as a community service for people of all faiths and beliefs.
To learn more about Eckankar, visit the Eckankar website
COVID-19 Safety Measures
** We are following the current La Plata County guidelines for all in person events. Since contracting COVID-19 may still be possible, please take the health steps you consider best. It is appreciated that by attending you are taking responsibility for your own health.