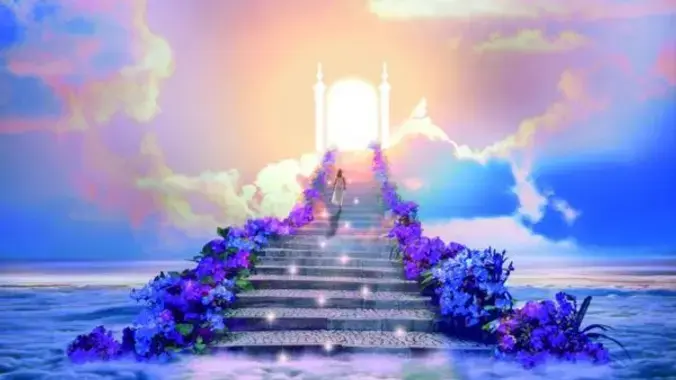 Meetup – In Person
Have You Had a Spiritual Experience?
Have you had a spiritual experience?
Would you like to understand more about it?
Could it be that your experience was trying to tell you something about yourself?
These types of experiences are gifts and the personal insights you gain from them can enrich your daily life.
Thirty-three percent of people polled say they have had a spiritual experience. Topics for discussion include various types of these spiritual experiences such as coincidences and amazing connections, miracles of protection and guidance, past life recall, dreams, out-of-body experiences and more.
You'll have the opportunity to try a spiritual exercise to enhance you spiritual journey! In addition, we'll offer other tools to help you gain a better understanding of your experiences and how the Divine works in our lives.
Please join us on August 14th at 1:00 p.m. at the Pagosa Lakes Club House. The address is 230 A Port Avenue, Pagosa Springs. This free discussion is sponsored by ECKANKAR, the Path of Spiritual Freedom.
Follow us on Facebook
COVID-19 Safety Measures
** We are following the current Archuleta County guidelines for all in person events in Pagosa Springs, CO. Since contracting COVID-19 may still be possible, please take the health steps you consider best. It is appreciated that by attending you are taking responsibility for your own health.