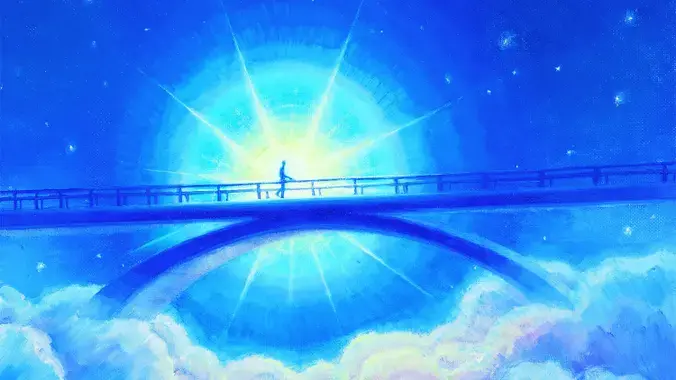 Meetup – In Person
'Life After Death'
Do you wonder what's next when our physical body dies?
Are you curious about loved ones who have already passed on?
Would you like to visit the inner heavens while you are still alive?
This event will help you gain new perspectives on
seeing heaven before you die

meeting with departed loved ones

near-death experiences

help from spiritual guides

and dealing with grief
Please come and explore your own answers with open hearts, eyes and ears.
Welcome to All.
This event, sponsored by Eckankar as a community service, is a spiritual resource for people of all faiths and beliefs. Eckankar is the Path of Spiritual Freedom. It is an individual, creative practice to experience and explore our own unique relationship with the Divine.
Please visit the Eckankar website for more information about Eckankar.
COVID-19 Safety Measures
** We are following the current La Plata County guidelines for all in person events. Since contracting COVID-19 may still be possible, please take the health steps you consider best. It is appreciated that by attending you are taking responsibility for your own health.