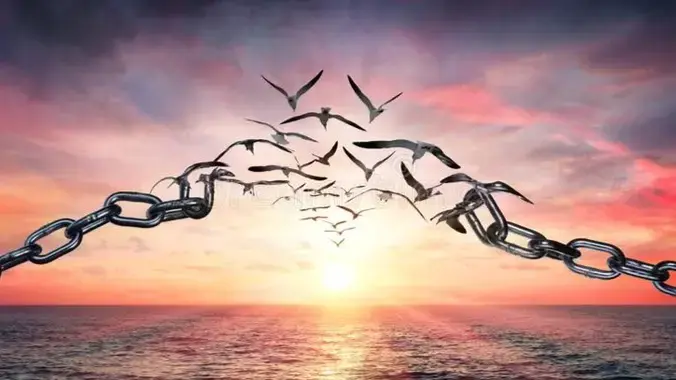 Meetup – In Person
Spiritual Keys to Solving Problems
Problems? Problems! Why do we have so many? What causes them? Can we avoid them?
The Spiritual Experiences Group of Pagosa Springs invites you to join us for a practical and spiritual approach to problem-solving. Learn creative, time-tested techniques that can help you change your viewpoint and overcome difficulties.
This IN-PERSON event will be held at the Pagosa Lakes Property Owners Association located at 240 Port Avenue on Sunday, June 12th at 1:00 p.m.
You will have the opportunity to discuss with others of like heart some of these many techniques:
Work beyond symptoms to solutions

Conquer your fears

Kindle your creativity

Understand how karma can play a role

Experience a technique that can provide spiritual guidance
People of all faiths and beliefs are welcome. This event, sponsored by Eckankar, the Path of Spiritual Freedom, is free of charge.
COVID-19 Safety Measures
**
We are following the current Archuleta County guidelines for all in person events in Pagosa Springs, CO. Since contracting COVID-19 may still be possible, please take the health steps you consider best. It is appreciated that by attending you are taking responsibility for your own health