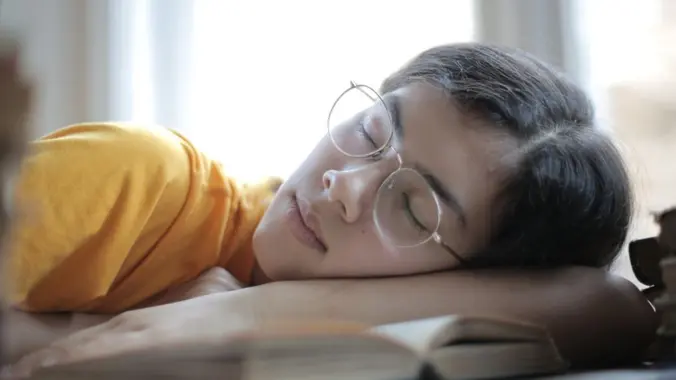 Meetup – Online
'12 Gifts of Spiritual Living: Dreaming'
Would you like to better understand and learn from your dreams?
Are you interested in techniques to help you remember your dreams?
Do you want to explore the spiritual nature of dreams?
We will discuss tips for dream discovery, recovery, and interpretation from a spiritual perspective. Your dream meaning can be disguised using its own unique symbols. You can create your own dream dictionary to learn the meaning of the symbols to you.
Harold Klemp says in his book ECK Wisdom on Dreams, "Dreams touch every level of our life. They may let us glimpse the future, or give suggestions for healing, or share insights into our relationships. Above all, they can and will steer us more directly toward God."
This event, sponsored by Eckankar as a community service, is a spiritual resource for people of all faiths and beliefs. Eckankar is the Path of Spiritual Freedom. It is an individual, creative practice to experience and explore our own unique relationship with the Divine.
To learn more about dreams visit Dreams and Their Spiritual Meaning