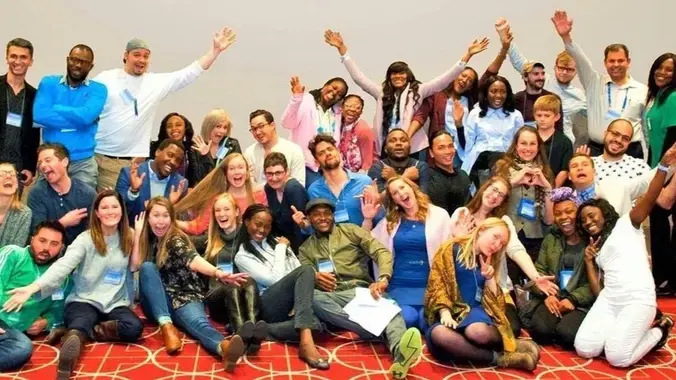 Meetup – Online
'12 Gifts of Spiritual Living: Spiritual Community'
What does spiritual community mean to you?

Would you like to share your spiritual journey with other like-hearted people?

Is retaining your individuality important to you on a spiritual path?

Do you want to explore how to be completely you yet connected to others?
We will discuss the many benefits of spiritual community as we each walk our path back home to God and explore ways to maintain our individuality while connecting with others. Our goal is that each person will have a new and expanded vision of what a spiritual community can be.
Harold Klemp says, "…a true religion is one that does good in the world and tries to find ways to help people be themselves. It does not try to shape people to be what we think they should be. The sign of a good religion is that it helps the people grow to become more godlike, to be capable of more love and mercy—for themselves as well as for others."
This event, sponsored by Eckankar as a community service, is a spiritual resource for people of all faiths and beliefs. Eckankar is the Path of Spiritual Freedom. It is an individual, creative practice to experience and explore our own unique relationship with the Divine.