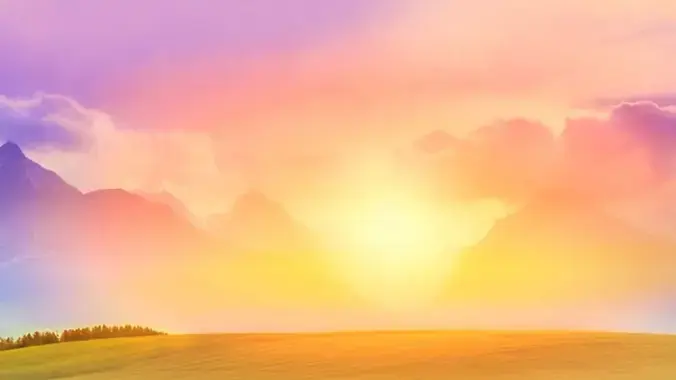 Meetup – Online
'Jewels of Wisdom in Everyday Life'
Wisdom finds the open heart.
"The ECK, or Holy Spirit, uses any number of ways to bring you answers or insights about the right thing to do. It brings confirmation into your life in times of doubt."

–Harold Klemp, The Awakened Heart, p. 29
When we open our hearts to love, we can gain new perspectives and acquire wisdom that can help us face life's challenges.
Souls of every spiritual belief are invited to join in this open conversation centering around love, wisdom, and daily life. Come and share your experiences, ideas, ask a related question, or just listen.
We will also be sharing a technique for going deeper into your own heart wisdom.
This event, sponsored by Eckankar as a community service, is a spiritual resource for people of all faiths and beliefs. Eckankar is the Path of Spiritual Freedom. It is an individual, creative practice to experience and explore our own unique relationship with the Divine.
To explore a deeper inner connection, check out What is HU? | HU is the Sound of Soul | ECKANKAR
The Zoom link will be provided to those members who RSVP that they are attending.
There is never a charge for this Meetup.