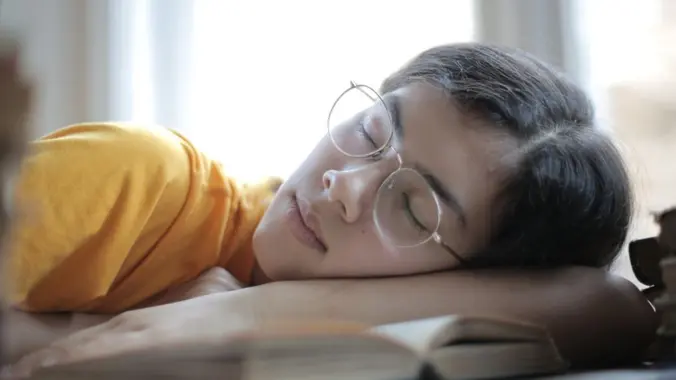 ONLINE – Discover The Meaning of Your Dreams
Would you like to better understand and learn from your dreams?
Are you interested in techniques to help you remember your dreams?
Do you want to explore the spiritual nature of dreams?
Dreams can be a window to our inner experiences. These can include practical help in everyday life; spiritual growth; researching past lives; and reuniting with departed loved ones. Oftentimes the dream makes no sense. But when revisited later, its spiritual significance unfolds.
We will discuss tips for dream discovery, recovery, and interpretation. Your dream meaning can be disguised using its own unique symbols. You can create your own dream dictionary to learn the meaning of the symbols to you. Do your dream symbols change? Learn what that means. We will go over dream interpretation on how it affects you on several levels – how it affects your daily life; going through emotional experiences; or dreams involved with your relationship with Divine Spirit.
Join others who are working with understanding the meaning of their dreams. Share your experiences, listen to others and ask questions during this online event.
This event is sponsored by ECKANKAR, the Path of Spiritual Freedom, as a community service for people of all faiths and beliefs.
To learn more about dreams visit the Spiritual Nature of Dreams.