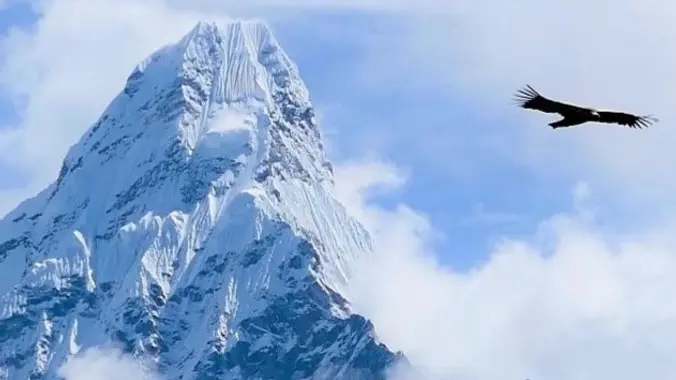 Online Meetup – Spiritual Freedom
Spiritual freedom means to be freed from whatever is causing us problems. You came into this life to spread your wings and live in freedom – heart, mind, and soul!
Are you ready to accept the freedom of a new state of consciousness? And a renewed sense of joy and love for life?
Open your wings and prepare for flight!
Come to share your thoughts, experiences, and questions about 'Spiritual Freedom' in this open discussion; explore with others who have similar spiritual interests.
"The ultimate state of spiritual freedom brings wisdom, love, and spiritual power. But there are stages in between. We expand or unfold from no freedom into a greater state of spiritual freedom." Harold Klemp – ECK WISDOM on Spiritual Freedom – pg. 6
This is the third of three free online explorations of 'Spiritual Freedom'. Each monthly meetup in this series will be its own discussion on some facets of 'Spiritual Freedom'; you may enjoy, and are welcome to attend, any one or any combination of the three sessions.
ECK WISDOM on Spiritual Freedom, is a booklet which is a ticket to an unexpected destination – the heart of your being. It is available for purchase HERE.
Event Presented by ECKANKAR