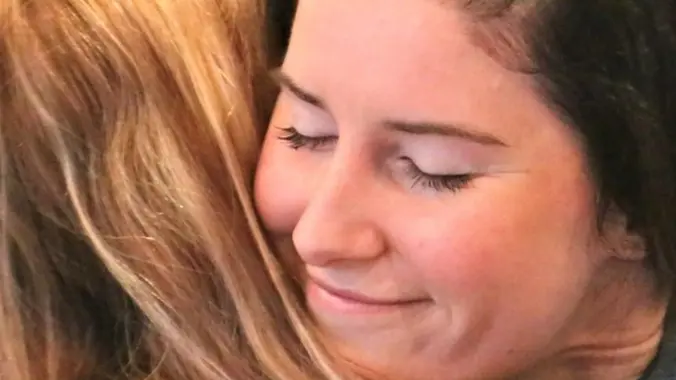 Online Meetup –
Surprise Your Heart! Do One Small Thing for Love
Are you looking for something you can do to change your life and discover more happiness?
Do you wonder how love can help you to stay balanced when challenges appear?
Would you like to talk with others who have discovered a secret key to deal with problems?
"People who give to others find that they have better health and enjoy a happier life than those who have yet to learn the blessings of giving of themselves."
"So do a little deed of some kind for others, and you will begin to see a change in your life. You will find that life gives you more and more. You will become a happier, more fulfilled human being."
Quotes by Harold Klemp from the Soul Adventure Magazine referenced below.
Today's fast paced world seems to bring a multitude of problems quickly and consistently to our attention. Is it possible to shift focus and see the opportunity for spiritual growth rather than the problem in a challenging situation?
Here is one spiritual exercise that many have used to make the shift. Do one small thing for another living creature. It does not have to be a big life changing event, but it has to be done for love with no expectation of return or recognition. Try it yourself and discover how your life can change.
Another helpful spiritual exercise is to chant HU, a love song to God. It is one of the easiest of the Spiritual Exercises of ECK. There will be an opportunity to sing HU during this discussion.
Join others who are working with these and other spiritual exercise of ECK to awaken their own divine creativity and move through life's challenges with more grace and happiness. Share your experiences, listen to others and ask questions during this online event.
This event is sponsored by ECKANKAR, the Path of Spiritual Freedom, as a community service for people of all faiths and beliefs. Visit ECKANKAR in Colorado to learn more.
You are welcome to read more miraculous true-life stories related to this topic in the free ECKANKAR Soul Adventure Magazine.