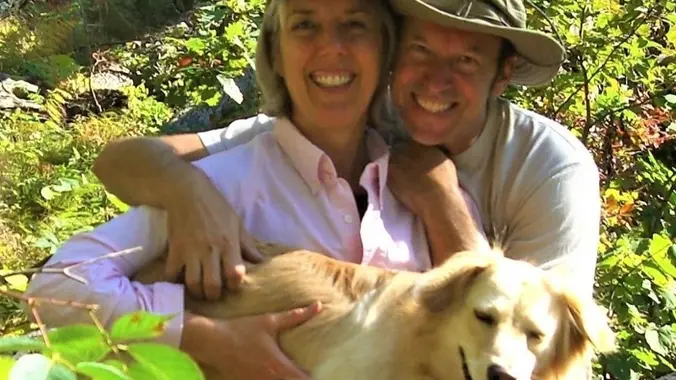 Pagosa Springs – IN PERSON
The Secret of All Relationships
What is the secret of all relationships?
Could it be something simple?
Why do we have problems with some and not with others?
Everyone has some experience with love – even a child who has a pet kitten or a dog. We are trying to give back or respond to God's love that is coming through. In some way, the child learns lessons about caring for the pet. If he neglects the pet and it runs away, the child learns lessons about love. If you love something, you have to nurture it.
During this in-person discussion, you will learn techniques and inspiration to find greater happiness, discover your bond of love with all life, become more aware of how past lives affect our relationships today, and experience a technique that can help bring understanding, peace, and love into your life
You are warmly invited to join us for a very creative and lively discussion.
This event is sponsored by ECKANKAR, the Path of Spiritual Freedom. People of all faiths and beliefs are welcome.
COVID-19 Safety Measures
** We are following the current Archuleta County guidelines for all in person events in Pagosa Springs, CO. Since contracting COVID-19 may still be possible, please take the health steps you consider best. It is appreciated that by attending you are taking responsibility for your own health.