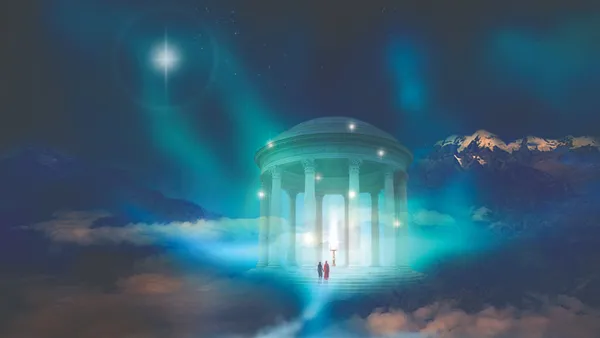 Explore the Reality of Spiritual Experiences
Find Your Own Proof the Easy Way

You came into this life to spread your wings and live in freedom – heart, mind, and Soul. This in-person discussion will introduce keys to embrace the highest expression of who you really are.
Would you like to learn how to go beyond your present state of consciousness, by examining yourself honestly – not with the mind, but with the faculties of Soul?
Would you like to learn more about the two aspects of the creative imagination – mental and spiritual, and how they can bring greater spiritual blessings into your life?
Would you like to learn how small daily experiences hold the keys to understanding spiritual experiences?
If you answered yes to any of these questions, then this Meetup is for you. Techniques will be shared to help you learn how to have more of God's love and guidance in your life.
All our welcome to join us.
This event, sponsored by ECKANKAR as a community service, is a spiritual resource for people of all faiths and beliefs. ECKANKAR is the Path of Spiritual Freedom. It is an individual, creative practice to experience and explore your own unique relationship with the Divine.
COVID-19 Safety Measures
** Since contracting COVID-19 may still be possible, please take the health steps you consider best. It is appreciated that by attending you are taking responsibility for your own health.