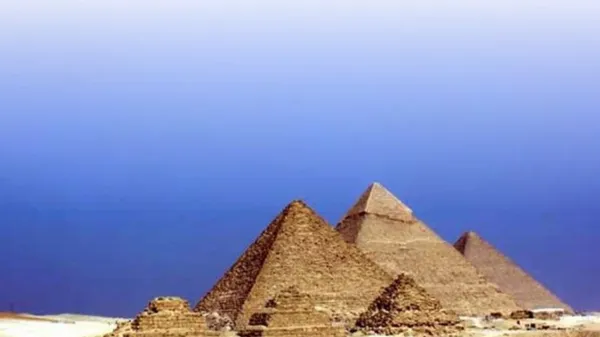 Past Lives Dreams and Soul Travel Workshop
In Person Workshop
What if you are actually on a journey – a quest that has spanned ages, continents, lifetimes? You have survived victories, tragedies, wealth and poverty, unimaginable gains and losses. Death and rebirth time and again.
Join us to explore how to get back on track with your ancient quest for Self-Discovery, God-Discovery and beyond.
Presented by ECKANKAR – The Path of Spiritual Freedom. Look for our booth at the Loveland Body Mind Spirit Expo! Free books on Past Lives, Dreams, and Soul Travel.
The workshop is free of charge. It costs $10 per person to get into the Expo.