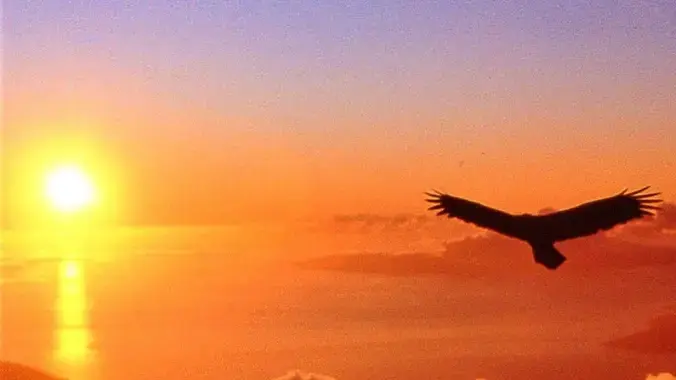 'Seeing God's Hand in Every Situation'
In Person Discussion
Discover ways to recognize God's assistance and love in your life.
*How have you experienced God's love in your daily life?
*How can you increase your awareness of God's hand in your life?
*How can you ask for Divine help when you need it?
*How does divine love play a role in recognizing the love of Spirit?
All are warmly invited to join in this spiritual discussion. We will be using exercises to help you gain awareness of God's hand in you daily existence. The evening will include contemplation and discussion on how Spirit is always with you to help create the life you want to live.
Harold Klemp says in his book, ECKANKAR: Ancient Wisdom for Today, "When you let God into your life, divine love also enters. Experiences and coincidences you would have discounted as trivial before now become miraculous. Life itself is rich, and you discover the joy of service and charity. God's love awakens your heart."
This Meetup group, sponsored by Eckankar as a community service, is a spiritual resource for people of all faiths and beliefs. Eckankar is the Path of Spiritual Freedom. It is an individual, creative practice to experience and explore our own unique relationship with the Divine.
To explore a deeper inner connection: What is HU? | HU is the Sound of Soul | ECKANKAR
For more info and more events: Eckankar Colorado Website
COVID-19 Safety Measures
**Since contracting COVID-19 may still be possible, please take the health steps you consider best. It is appreciated that by attending you are taking responsibility for your own health.