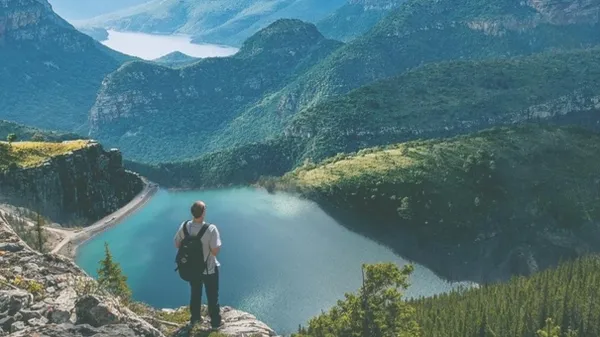 Spiritual Freedom Discussion
Spiritual freedom means to be freed from whatever is causing us problems.
Are you ready to accept the freedom of a new state of consciousness? And a renewed sense of joy and love for life?
Let go of some of your old ideas of who and what you are.
"Learn to exercise your powers of imagination. First visualize in great detail our world as you would have it. Everything around us today … is actually the outcome of attitudes we've formed over the centuries. We must form new attitudes if we wish to strike out in a new direction in our spiritual lives."
Harold Klemp – ECK WISDOM on Spiritual Freedom – pg. 33
Open your wings and prepare for flight!
Come to share your thoughts, experiences, and questions about 'Spiritual Freedom' in this open discussion; explore with others who have similar spiritual interests.
This is the third of three free online explorations of 'Spiritual Freedom'. Each monthly meetup in this series is its own discussion on some facets of 'Spiritual Freedom'; you have been encouraged to enjoy, and are welcome to attend, any one or any combination of the three sessions.
***
Booklet:
'ECK WISDOM on Spiritual Freedom', is a booklet which is a ticket to an unexpected destination – the heart of your being. It is available for purchase at the link below.
ECK WISDOM on Spiritual Freedom
(small booklet, 92 pages)
***
Video:
You may enjoy listening to, watching, and sharing with others this video:
How to Find Spiritual Freedom
{1:52}
***
Event Presented by ECKANKAR