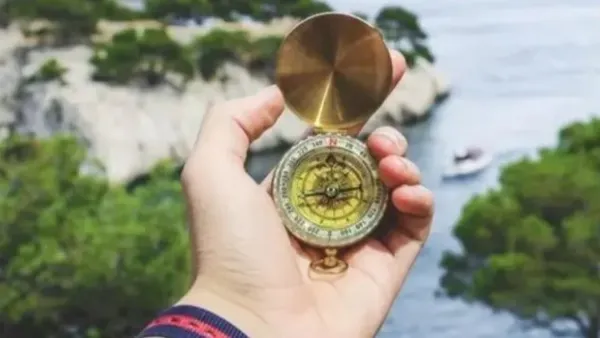 The Spiritual Laws of Life: Life Makes Sense When You Know These Laws
In Person Discussion
There exist wonderful truths – spiritual laws that nourish us, one and all.
Laws of wisdom, freedom, and charity, or divine love.
How can we shape our lives and destiny to live in harmony with them?
As awakened captains of our destiny, we can meet today's challenges in a more relaxed and happy way. The spiritual laws of life give us the many resources to make the very best decision at any one moment.
Do you wish to open the door to the hidden spiritual truths that uplift us all?
Then join us for an open discussion on the spiritual laws of life. Begin working with these laws for a greater ability to live a life with more love, energy, and understanding!
This event is sponsored by Eckankar, the Path of Spiritual Freedom. People of all faiths and beliefs are welcome.