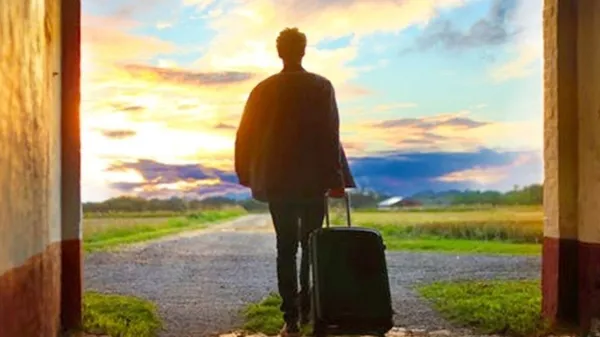 Travel Tips on the Road to Spiritual Freedom
Online
What does spiritual freedom mean to you?

Would you recognize it if you had it?

Where is your entrance ramp to the road to spiritual freedom?
Harold Klemp, the spiritual leader of ECKANKAR, writes in ECK Wisdom
on Spiritual Freedom, page 3: "Spiritual Freedom is living to your full potential—heart, mind, and Soul. What could be more satisfying?"
You are warmly invited to this open discussion about spiritual freedom. We will use a brief spiritual exercise to help us.
All are welcome.
We will meet via ZOOM again. Please RSVP to get the link.