Harold Klemp
The Spiritual Leader of Eckankar
"As Soul—a divine spark of God—you are the eternal dreamer. You are the creator of your own worlds. You gain lessons in life and in your dreams. Each moment is an opportunity to gain trust in the Divine and faith in your own abilities."
—Harold Klemp

Eckankar always has a living Master, who is given respect but not worship. There are also other ECK spiritual masters. Have you been visited by one of these Spiritual Travelers? Learn more about ECK Masters
Expired
7100 W. Mississippi Avenue, Lakewood CO 80226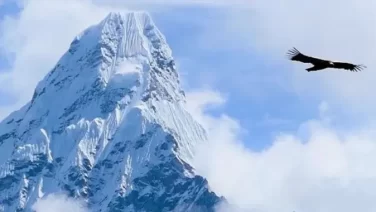 230 Port Ave, Pagosa Springs, Colorado, USA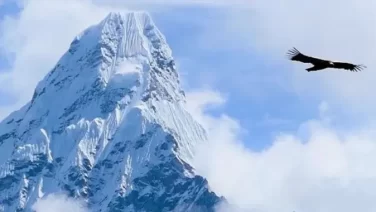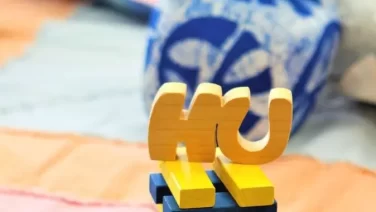 7100 W. Mississippi Avenue, Lakewood CO 80226
230 Port Ave, Pagosa Springs, Colorado, USA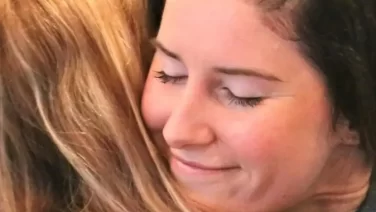 Make This Lifetime Count
There is more to life
than what you see.
You are Soul – unique and eternal.
Through the ECK teachings, you can unlock the hidden meaning of your Dreams, learn about your Past Lives, and consciously move beyond your physical body through Soul Travel.
Your life can be a spiritual adventure!

Subscribe Today!
Sign up to receive your local Public Newsletter!
Get all the latest news and events from around the state.
(Member Newsletter Subscriptions Are Available In The Members Area)
Eckankar Soul Adventure


Podcast
Dreams
Miraculous coincidences
Out-of-body adventures
Inner guidance
Past lives
Life after death
Raise your spiritual IQ and make your life a real Soul Adventure!

Secrets of Divine Creativity
Inspiring talks and presentations, music performances, and more!
Free for those new to Eckankar.
Available online
November 15, 2021–January 31, 2022