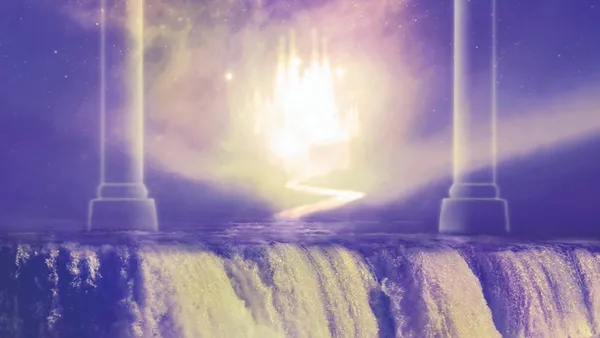 Past Lives, Dreams, and Soul Travel
Past Lives, Dreams and Soul Travel

Have you ever thought about where you go when you close your eyes – when you daydream, or at night when you dream? Sometimes our dreams and imagination seem more real than everyday life. That's Soul Travel. It's a natural process that opens the door to the incredible universes where we truly live and have our being.
As Soul, a divine spark of God, we are spiritual beings with the ability to shift our state of consciousness at will and experience greater love, freedom and awareness in our daily lives. This interactive class will focus primarily on Soul Travel, (but will likely touch on Past Lives and Dreams too.) We will cover tools, or techniques, you can use on your spiritual journey, regardless of your spiritual orientation. You do not need to have attended prior classes or have read the book to participate. We will have complimentary copies available. This is the second of two classes on Soul Travel. Hope to see you there!
This event is sponsored by Eckankar and is free of charge. Find out more about HU at What is HU? | HU is the Sound of Soul | ECKANKAR.
COVID-19 Safety Measures
** Since contracting COVID-19 may still be possible, please take the health steps you consider best. It is appreciated that by attending you are taking responsibility for your own health.